We can connect you with a local Los Angeles guru who can answer your specific questions about Los Angeles.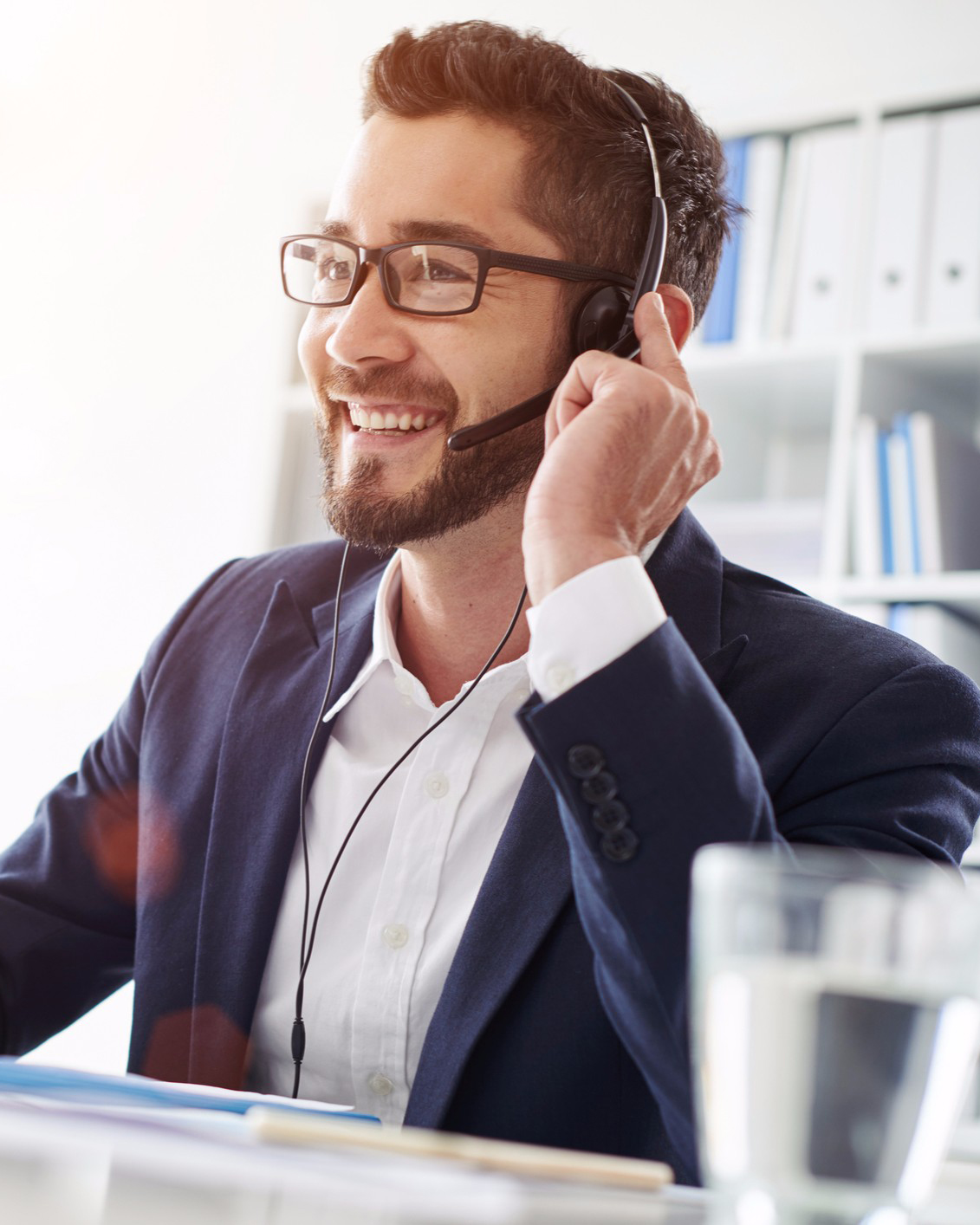 What is Los Angeles, CA Known for?
If you're considering moving to Los Angeles, you might be wondering what the culture is like in town and whether the things that it's known for match your interests. Read on below to find out what Los Angeles is most known for.
What Los Angeles is Known For
LA is most known for its movie and music scene. Hollywood is the symbol of entertainment itself. The Arts District is a vibrant part of town that exists as a channel of expression for many LA artists today, but also as a preservation of history for many industrial buildings and architecture. People in LA tend to live healthy lifestyles by eating a healthy diet and spending lots of time outdoors. One of the most popular destinations outside of town are the beaches where there's never a shortage of sunshine all year round.
Beaches

Beverly Hills

Hollywood

Arts District

Healthy Food

Sunshine
What people are saying about what Los Angeles is known for: