We can connect you with a relocation expert who can answer your specific questions about moving.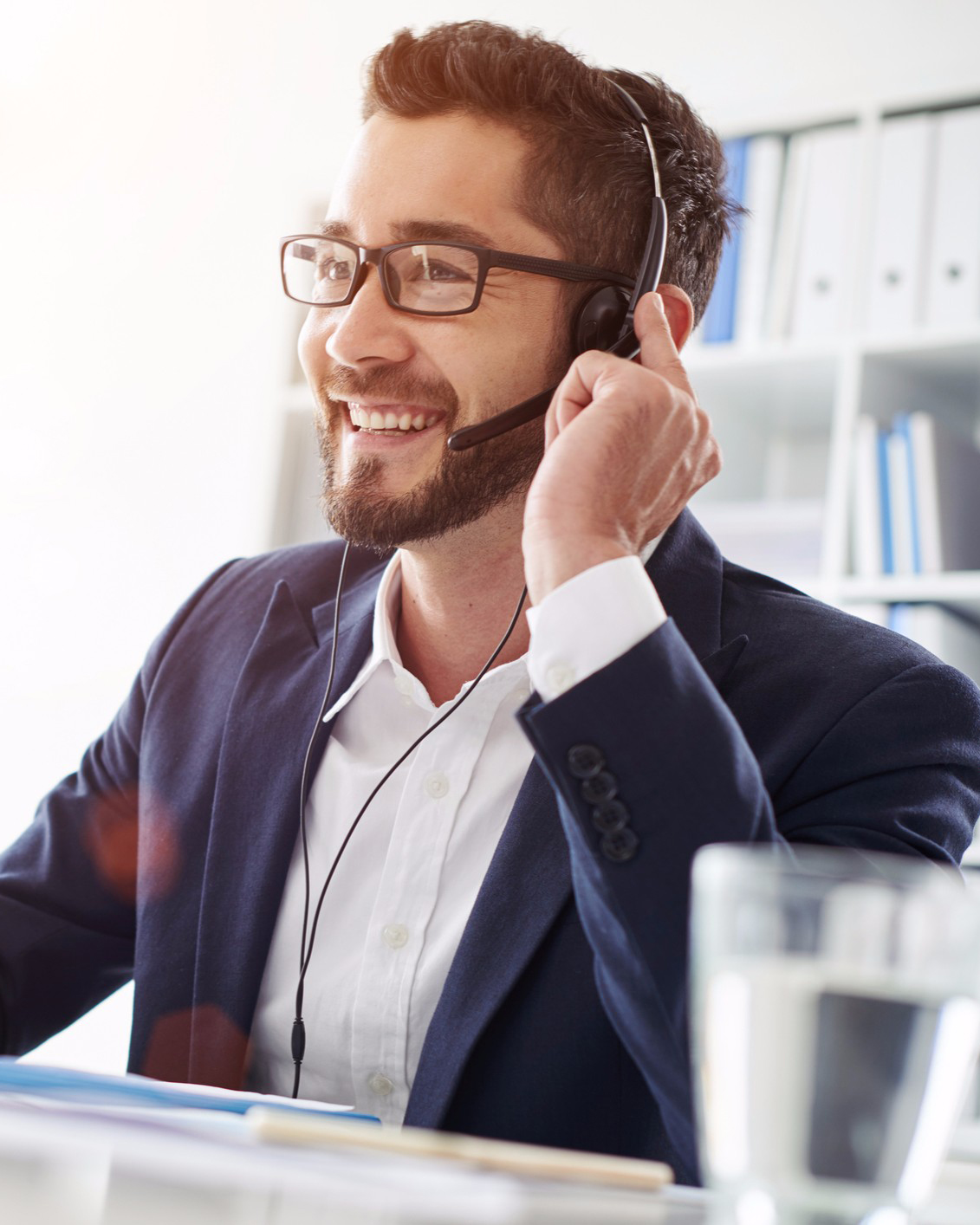 CityLocal Moving Guide
This moving guide is for people who are gearing up for a big move either on their own, or with pets or family. Since moving can be a big life event, the task can seem daunting. The goal of this moving guide is to help make the process easier, faster, and safer for you and your loved ones. Please feel free to reach out to us with additional tips and suggestions to include in this guide as we strive to make it as comprehensive as possible for a variety of situations.
Packing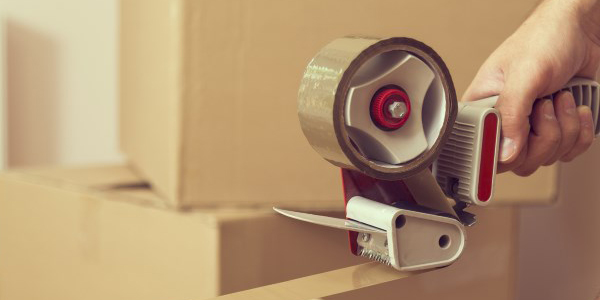 You may be able to find used boxes for free from other people who have recently moved. People post these on nextdoor.com, craigslist, or other websites. New boxes can be bought from Home Depot, Lowes, Fedex, UPS, etc. Consider reusable plastic containers instead of cardboard boxes. Garbage bags can be used for tightly packing in clothing, bedding, and linens. Consider weatherproof containers for important files and documents.
Pack heavy items on the bottom, light items on the top.
Label your boxes by room or item type for easier unpacking in your new residence.
Donate canned goods and other non-perishable foods to local food pantries or soup kitchens.
Hold a garage sale or a yard sale to sell stuff you might otherwise have to throw away if you dont have room for it. Or post these items on classifieds sites like craigslist or mobile apps like Letgo. Be prepared to haggle, and set prices that allow room for negotiation.
Pets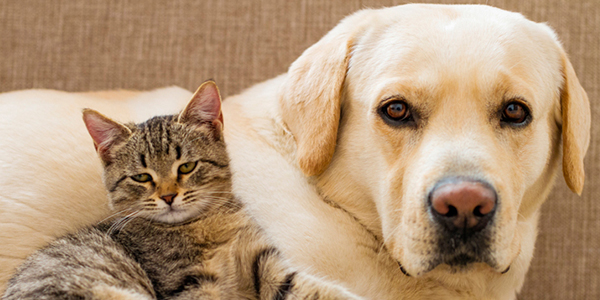 For longer moves, consider larger pet carriers/kennels for your pet's comfort and safety.
Make sure to keep your pet cool and well hydrated throughout the trip. Tragically, thousands of animals die in hot cars every year. According to PETA, animals can sustain brain damage or even die from heatstroke in just 15 minutes. At 70 degrees on a sunny day, after a half hour, the temperature inside a car is 104 degrees.
Stop to give your pet a bathroom break every 2-4 hours. Bathroom breaks are also good opportunities to offer your pet some food and water. Don't forget to bring a bowl for your pet to drink out of during your trip.
Be sure to keep the vehicle cool when stopping for gas, food, or other breaks.
Including your pets favorite toy or an article of clothing with your scent nearby may help ease their nerves and make the trip a little less stressful.
Utilities
Get ahold of the utility companies (gas, electric, water, trash, tv, internet, etc.) before you move in order to give them a heads up on your moving date so that there aren't any surprises or delays in getting your utilities turned on after you move.
Giving a heads up to your current utility companies and scheduling termination of your services in tandem with your move-out date ahead of time could save you some cash. Things can get hectic after your move, so getting this step out of the way before the move may prevent you from paying for utilities for extra days/weeks after you've moved out due to forgetfullness.
Vehicles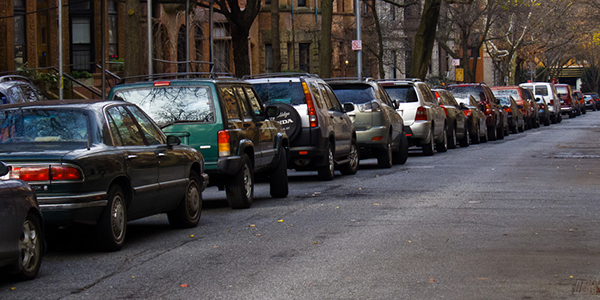 Consider getting your car checked out before the trip if you plan on driving. Make sure your inspection includes checking for the most common problems such as the oil, tire pressure, brakes, fluid levels, battery, lights, windshield wipers, hoses, belts, and AC/heater. Consider a full tune-up before heading out on the road.
Tell some close family and friends about your travel plans and keep them updated on your progress throughout the trip. This way, if you run into any problems (vehicular, medical, etc) and don't have cell phone service, someone else who knows where you are can call local authorities to look for you if they dont hear from you before your next checkpoint.
Many states charge late fees if you don't update your license plate sticker within 30 days of moving there.
Your city may also require a city sticker to park in the streets of the city even if it's free public parking. Some cities charge fines that exceed the price of the sticker itself and the DMV may fail to notify you of this.
You may also be required to purchase a zoned parking permit to park in the street. Signs should be posted if this is the case.
Different states/cities have different restrictions on how far away from the curb, driveway, intersection, or fire hydrant that you can park.
If moving between states, be aware that your current vehicle insurance provider may not be able to insure you in the new state that you move to, so you may need to switch insurance companies after the move.
Renting a moving truck can be quite expensive. And you still have the delimma of moving your vehicle too. One option to consider is installing a hitch on your vehicle with a cargo carrier which will allow you to transport more stuff with your own vehicle. Depending on your vehicle, you may also decide to pull a trailer which would allow you to transport even more stuff. Make sure your vehicle's motor and transmission can withstand the towing capacity of whatever you decide to haul with your vehicle.
Make sure you choose a route from your previous location to your new one that is easily traveled.
Weather may also factor into your move. Check the weather near your moving date and plan around it.
Highway tolls can get very expensive (upwards of $17 or more!) when pulling a trailer.
Changing Your Address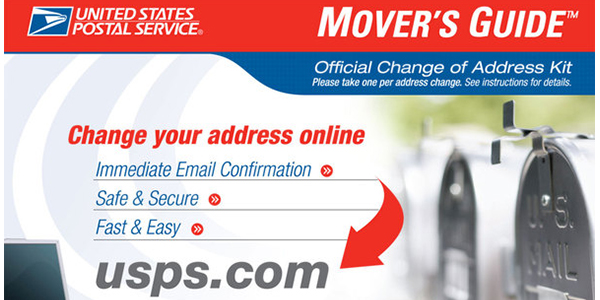 Notify USPS of your address change so that they can forward your mail. They will also notify companies of your new address, but you should contact important companies directly to make sure they get your address updated quickly just in case so that you dont miss any important mail. It can take USPS 7-10 business days to update your address.
Be aware that this change of address may also get picked up by your credit card issuers like Visa, Mastercard, etc. So if you update your address with USPS before your move, make sure to take note of your new zip code quickly in case you need to use it as your billing zip code during your trip when verifying purchases such as gas or food.
Give your new address to your previous landlord or management company, or the new tenants/homeowners so that they can forward mail to your new address or at least notify you of the companies still sending mail to your old address so that you can contact those companies.
Update your voting registration if you are moving to a new district/county.
Getting Settled into Your New Community
Attend community events - locate event calendars and schedule events to attend.
Join local meetup groups on meetup.com.
Join a church.
Explore the area.
Have a housewarming party.
Introduce yourself to your neighbors. Bringing them some cookies or brownies doesnt hurt!