We can connect you with a local Milwaukee guru who can answer your specific questions about Milwaukee.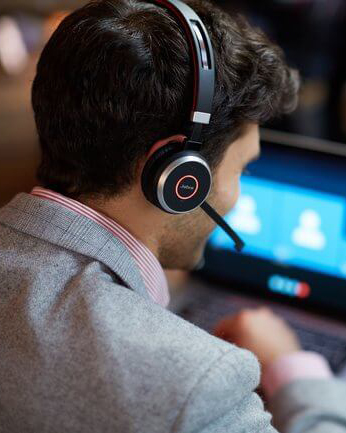 What is Milwaukee, WI Known for?
If you're considering moving to Milwaukee, you might be wondering what the culture is like in town and whether the things that it's known for match your interests. Read on below to find out what Milwaukee is most known for.
What Milwaukee is Known For
Wisconsin is known for cheese, and you'll find some of the best cheese shops in the country in Milwaukee including Wisconsin Cheese Mart, West Allis Cheese & Sausage Shoppe, and Brennan's Market. Milwaukee is also known as the "beer capital of the world". There are over 100+ breweries in the city as well as some of the most iconic beers including Miller High Life, Pabst Blue Ribbon (PBR), and Schlitz. The Milwaukee Public Market is one of America's best public markets, featuring dozens of vendors serving all kinds of foods including fish, wine, cheese, desserts, fresh produce, and much more. Milwaukee is also known for its many festivals and other events, giving it the nickname "City of Festivals". Wisconsin's main tourist attraction, the Wisconsin Dells, is less than a 2 hour drive Milwaukee, as is the Cave of the Mounds.
Cheese

Festivals

Beer

Wisconsin Dells

Cave of the Mounds

Milwaukee Public Market
What people are saying about what Milwaukee is known for: