We can connect you with a local Burlington guru who can answer your specific questions about Burlington.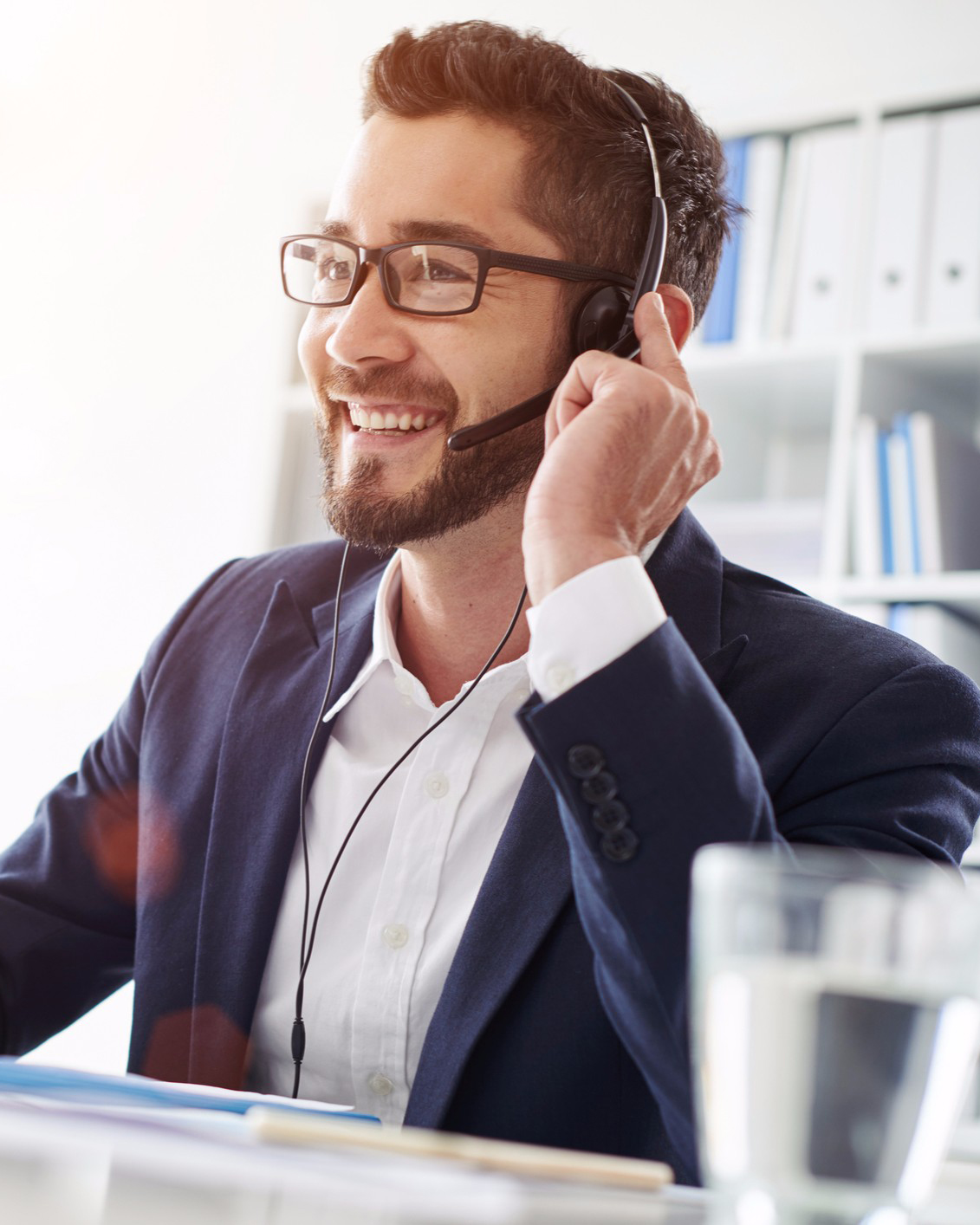 What is Burlington, VT Known for?
If you're considering moving to Burlington, you might be wondering what the culture is like in town and whether the things that it's known for match your interests. Read on below to find out what Burlington is most known for.
What Burlington is Known For
Burlington is known for its rich history as part of the state of Vermont which was founded by Ethan Allen. Ethan Allen died in Burlington but his legacy remains intact on his homestead which was turned into a museum where visitors can tour the historic house that he built just a few years before his death. Burlington also borders Lake Champlain where many tourists travel to visit the Lake Champlain Islands due to the many "Chews and Brews" as well as the scenid drive they offer. In town, Church Street Marketplace is the go-to part of town that contains many shopping and dining options as well as events including festivals like the Festival of Fools. Burlington is also known for being the hometown of the first Ben & Jerry's ice cream shop.
Church Street

Lake Champlain

History

Festival of Fools

Dragon Boat Festival

Ben and Jerrys
What people are saying about what Burlington is known for: