We can connect you with a local Sioux Falls guru who can answer your specific questions about Sioux Falls.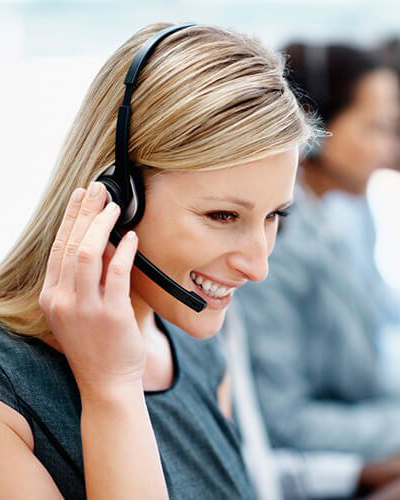 What is Sioux Falls, SD Known for?
If you're considering moving to Sioux Falls, you might be wondering what the culture is like in town and whether the things that it's known for match your interests. Read on below to find out what Sioux Falls is most known for.
What Sioux Falls is Known For
Sioux Falls, South Dakota is named after the Sioux Falls where the Big Sioux River falls over a series of rock faces forming some beautiful waterfalls and rapids. This area is called Falls Park and also has an observation tower, museums, exhibits, and even a butterfly house and an aquarium. Falls Park is the most popular park in town but there are many others worth noting as well including The Blood Run Nature Area, Terrace Park, and Tuthill Park. Sioux Falls is also known for its thriving art scene, with its various galleries, artists, festivals, and even awards which are given out by the Sioux Falls Arts Council. There's an eclectic mix of music in Sioux Falls ranging from the South Dakota Symphony Orchestra, country, rock, and pop music. Sioux Falls is also known for the St. Joseph Cathedral which was completed in 1919.
Sioux Falls

Parks

Art

Music

Butterfly House

St. Joseph Cathedral
What people are saying about what Sioux Falls is known for: