We can connect you with a local Omaha guru who can answer your specific questions about Omaha.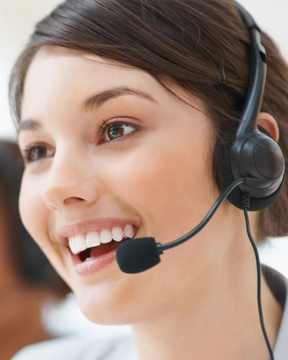 What is Omaha, NE Known for?
If you're considering moving to Omaha, you might be wondering what the culture is like in town and whether the things that it's known for match your interests. Read on below to find out what Omaha is most known for.
What Omaha is Known For
Omaha is known for making a good steak. A few of the best steakhosues in town are located in the Old Market District including Jackson Street Tavern, Omaha Prime, and Sullivan's Steakhouse. Omaha is also known for its Farmers Market which offers a large variety of fresh meats and product for home-cooked meals. People in Omaha are also big college football fans of the Nebraska Huskers. In fact, Memorial Stadium has sold out every Cornhusker game since 1962! Perhaps one of the lesser known things about Omaha is that it contains one of the largest zoos in the country. The Henry Doorly Zoo & Aquarium rivals even the world-famous San Diego Zoo in land area and number of species.
Zoo

Steak

College Football

Old Market District

Warren Buffet

Omaha Farmers Market
What people are saying about what Omaha is known for: