We can connect you with a local Fargo guru who can answer your specific questions about Fargo.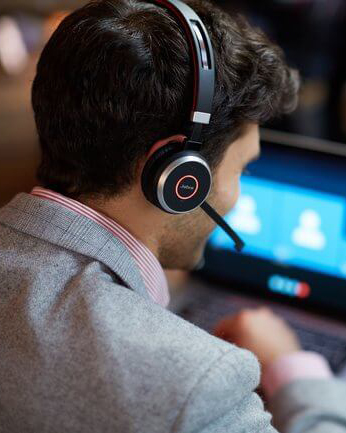 What is Fargo, ND Known for?
If you're considering moving to Fargo, you might be wondering what the culture is like in town and whether the things that it's known for match your interests. Read on below to find out what Fargo is most known for.
What Fargo is Known For
Fargo is most known for its oil, agriculture, and aviation. The annual Fargo Airsho brings over 30,000 spectators from all over the country, and the Air Museum features dozens of plans with about 90% of them in flying condition. Kids love Fargo for the Red River Zoo and Yunker Farm. The zoo features some of the rarest and most endangered animals, and Yunker Farm Children's Museum has over 50 exhibits that include a children's railroad, carousel, and interactive discovery activites.
Agriculture

Oil

Red River Zoo

Air Museum

Fargodome

Yunker Farm
What people are saying about what Fargo is known for: