We can connect you with a local Charlotte guru who can answer your specific questions about Charlotte.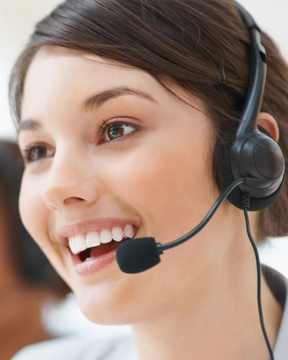 What is Charlotte, NC Known for?
If you're considering moving to Charlotte, you might be wondering what the culture is like in town and whether the things that it's known for match your interests. Read on below to find out what Charlotte is most known for.
What Charlotte is Known For
Charlotte is most known for its proximity to the Appalachian Mountains which offers stunning views of mountain peaks, river valleys, and some of the most amazing sightseeing vistas on the East Coast. Charlotte is also known for its beer and BBQ. Some of the most popular breweris in Charlotte are the Olde Mecklenburg Brewery, the Wooden Robot Brewery, and NoDa Brewing Company.The NoDa Arts District is an arts and entertainment hub which features eclectic art galleries, live music, and food. Sports fans in Charlotte are known for their love of racecar racing and football.
Breweries

NASCAR

BBQ

Carolina Panthers

NoDa Arts District

Appalachian Mountains
What people are saying about what Charlotte is known for: