We can connect you with a local Baltimore guru who can answer your specific questions about Baltimore.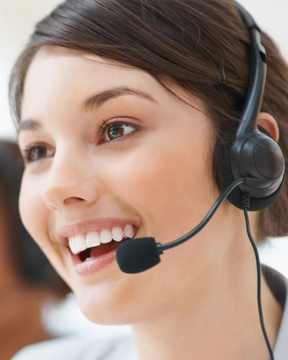 What is Baltimore, MD Known for?
If you're considering moving to Baltimore, you might be wondering what the culture is like in town and whether the things that it's known for match your interests. Read on below to find out what Baltimore is most known for.
What Baltimore is Known For
Baltimore is known for being a seaside city. The city is proud of its inner harbor which features family-friendly restaurants and museums as well as nightlife. Harborplace is located on the Inner Harbor and is a festival marketplace which gives downtown Baltimore its identity. One of the most popular festivals in Baltimore is Artscape which attracts hundreds of artists and over 350,000 attendees. The National Aquarium is also located in the Inner Harbor area of downtown Baltimore and features sharks, dolphins, alligators and other sea life. Chesapeake Bay offers a bounty of blue crabs and are a strong tradition in Baltimore. The NAVY has a strong presence in Baltimore with various naval academies and bases in the area as well as the Coast Guard Yard.
Aquarium

Inner Harbor

Artscape

Harborplace

Steamed Blue Crabs

NAVY
What people are saying about what Baltimore is known for: