We can connect you with a local Des Moines guru who can answer your specific questions about Des Moines.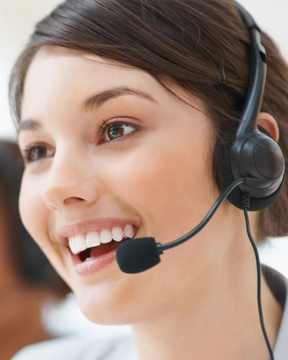 What is Des Moines, IA Known for?
If you're considering moving to Des Moines, you might be wondering what the culture is like in town and whether the things that it's known for match your interests. Read on below to find out what Des Moines is most known for.
What Des Moines is Known For
One of the things that Des Moines is most known for is the annual Iowa State Fair which hosts over a million people and is considered to be one of the largest and best known state fairs in the US. And as you would expect from an agricultural hub, the Des Moines farmers market is a top notch collection of countless product, meats, and cheeses which supports hundreds of vendors from across the entire state. Des Moines is also known for the dramatic Saylorville Lake Spillway and the 26,000 acre Saylorville Lake reservoir. Between Saylorville Lake and Grays Lake, Des Moines offers more hiking, camping, and fishing options than you could ask for.
Agriculture

Farmers Market

Art Festival

Grays Lake

Saylorville Lake Spillway

Iowa State Fair
What people are saying about what Des Moines is known for: