We can connect you with a local Little Rock guru who can answer your specific questions about Little Rock.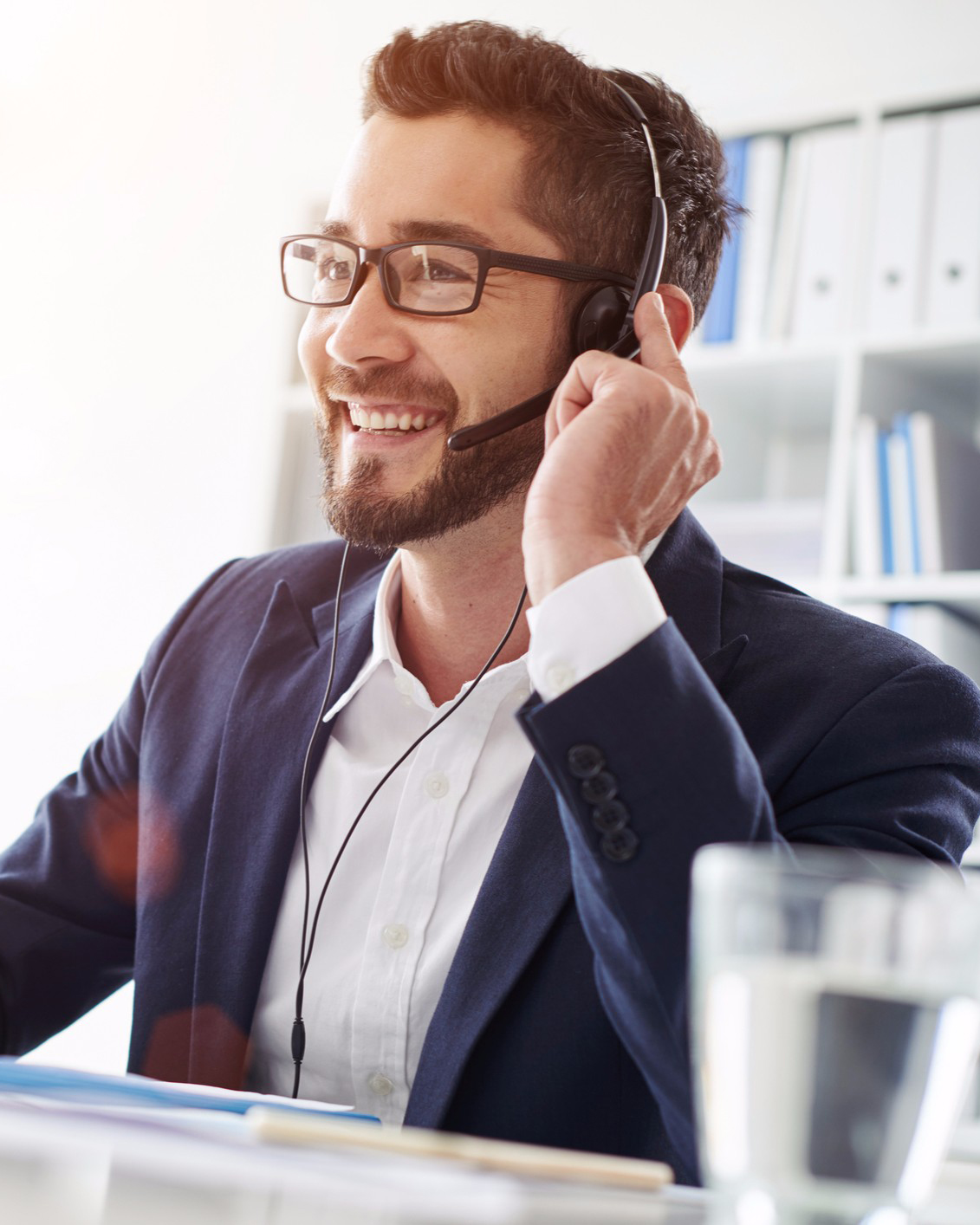 What is Little Rock, AR Known for?
If you're considering moving to Little Rock, you might be wondering what the culture is like in town and whether the things that it's known for match your interests. Read on below to find out what Little Rock is most known for.
What Little Rock is Known For
Little Rock is the state capitol of Arkansas. The Capitol Building is a beautiful display of architecture. The Big Dam Bridge (yes, you read that correctly) offers some majestic views of the Arkansas River and the Ozark Mountains. Riverfront Park is a popular destination for live music and picnics. Geocaching is also popular in Little Rock. It's a treasure hunting game that involves using a GPS to find hidden containers. But whether you're enjoying the Arkansas River, the Ozark Mountains, or a geocaching adventure, just be sure to keep an eye out for the Boggy Creek Monster!
Big Dam Bridge

State Capitol

Riverfront Park

The Ozark Mountains

Boggy Creek Monster

Geocaching
What people are saying about what Little Rock is known for: