We can connect you with a local Charleston guru who can answer your specific questions about Charleston.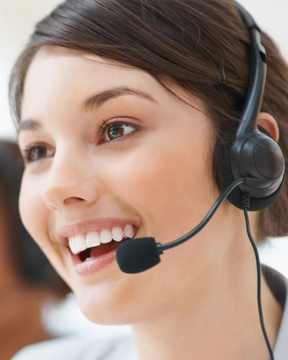 What is Charleston, WV Known for?
If you're considering moving to Charleston, you might be wondering what the culture is like in town and whether the things that it's known for match your interests. Read on below to find out what Charleston is most known for.
What Charleston is Known For
Charleston, WV is known for being the capital of West Virginia. The Capitol Building is a magnificient architectural treasure with ornate details outside and inside. Charleston is also known for the Governor's Mansion which is a historic Georgian Revival building and is the official residence of the Governor of West Virginia as the name implies. Capitol Street is the most popular section of town and offers many dining, shopping, and nightlife options. The Clay Center for the Arts and Sciences is a huge complex that contains the Avampato Discovery Museum, Maier Foundation Performance Hall, and the Walker Theater.
Capitol Building

Capitol Street

Capitol Market

Governors Mansion

Clay Center

Elk and Kanawha Rivers
What people are saying about what Charleston is known for: