We can connect you with a local Seattle guru who can answer your specific questions about Seattle.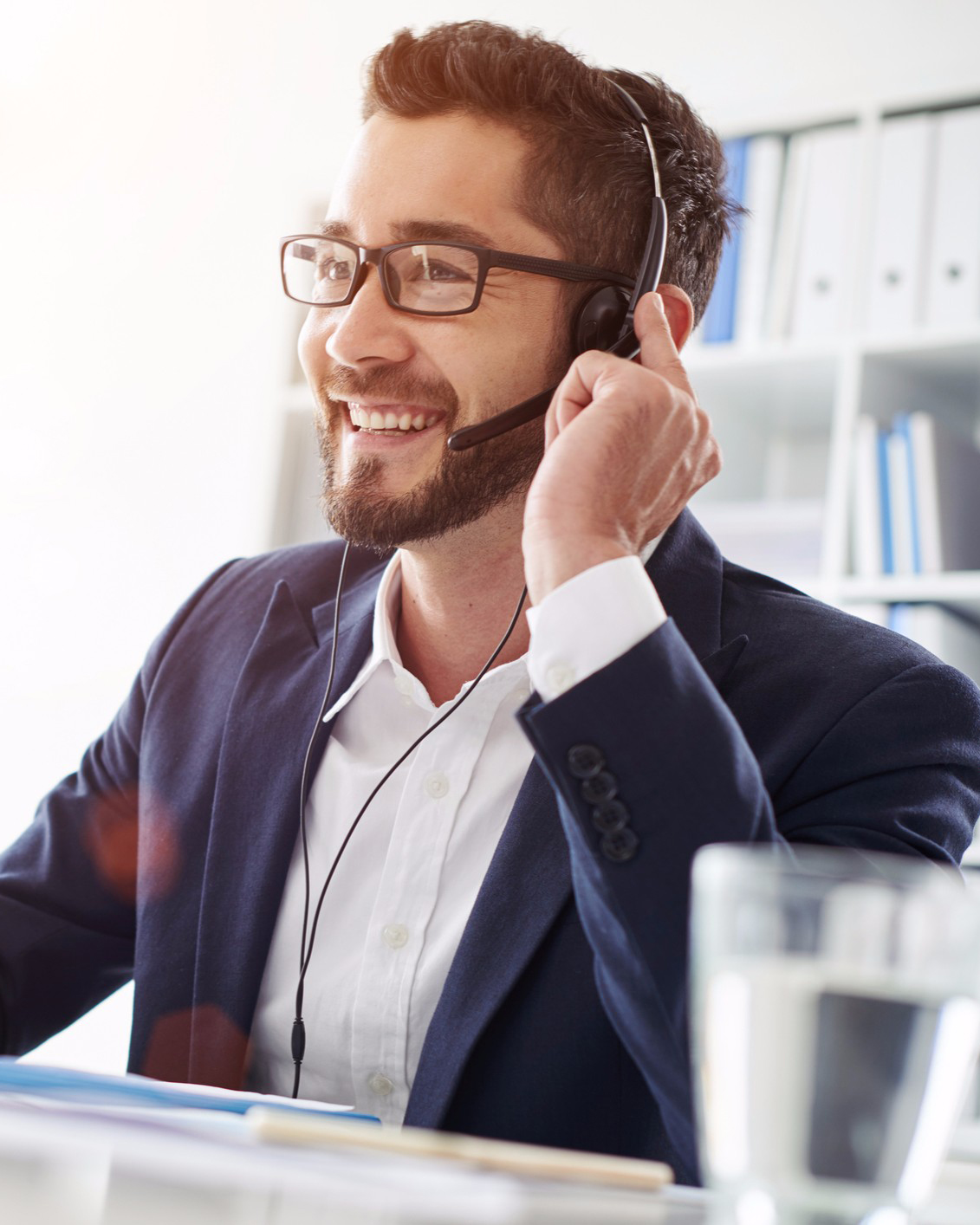 What is Seattle, WA Known for?
If you're considering moving to Seattle, you might be wondering what the culture is like in town and whether the things that it's known for match your interests. Read on below to find out what Seattle is most known for.
What Seattle is Known For
Seattle is known for its outdoor scene. Mount Rainier National Park, North Cascades National Park, and Olympic National Park are all within about a 2 hour drive from the city. Seattle is also known for being the location of the Starbucks headquarters and the very first Starbucks coffee shop, which many tourists visit in the Pike Place Market where you can also find some great seafood including salmon, halibut, crab, oysters and more. But Seattle's most popular attraction is the Space needle which has an observation deck at 520 feet high offering views of the Seattle skyline, the Cascade Mountains, Mount Rainier, Mount Baker, and Elliott Bay.
Space Needle

Coffee

Pike Place Market

Outdoors

Seafood

Mt. Rainier
What people are saying about what Seattle is known for: