We can connect you with a local Virginia Beach guru who can answer your specific questions about Virginia Beach.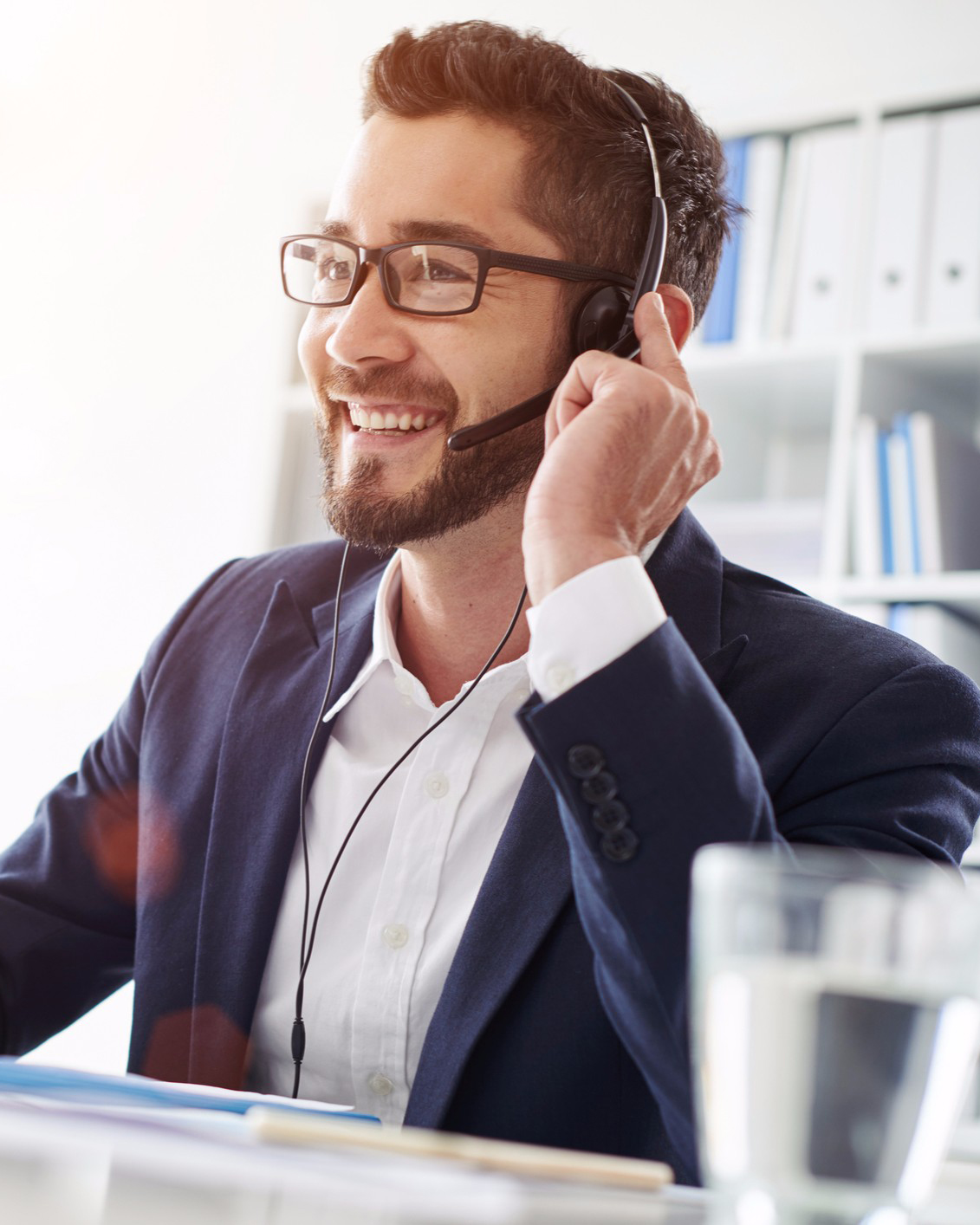 What is Virginia Beach, VA Known for?
If you're considering moving to Virginia Beach, you might be wondering what the culture is like in town and whether the things that it's known for match your interests. Read on below to find out what Virginia Beach is most known for.
What Virginia Beach is Known For
Virginia Beach is known for its beach-lined oceanfront along the coast of the Atlantic Ocean, and its 3 mile boardwalk. The boardwalk contains restaurants, nightly entertainment, and biking paths. The beach is host to the annual Neptune Festival which features which features over 40 events including sculpting competitions, arts & crafts shows, volleyball tournaments and more. The Virginia Aquarium & Marine Science Center is located just minutes from the boardwalk in the Rudee Inlet.Virginia Beach is also known for its military presence, and has been called "America's True Navy Town" due to the nearby naval stations and academies.
Neptune Festival

Boardwalk

Aquarium

Military

Beach

Old Beach Farmers Market
What people are saying about what Virginia Beach is known for: