We can connect you with a local Houston guru who can answer your specific questions about Houston.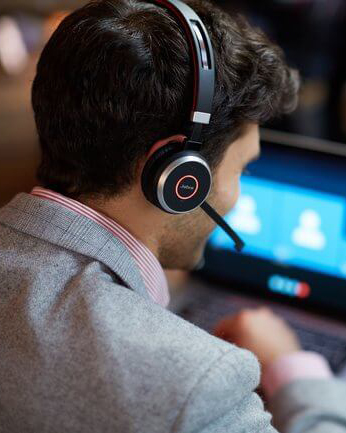 What is Houston, TX Known for?
If you're considering moving to Houston, you might be wondering what the culture is like in town and whether the things that it's known for match your interests. Read on below to find out what Houston is most known for.
What Houston is Known For
Houston is known for being the home of the NASA Johnson Space Center as well as Space Center Houston. Houston's Museum District features 19 museums and the Houston Zoo in 4 walkable zones. Many of the museums can be visited for free. The Houston Zoo is a 55 acre zoological park that is home to over 6,000 animals and also features an aquarium and various exhibits. Houston is also known for theatre. The Theatre District contains the city's premier venues including Alley Theatre, Jones Hall, Wortham Theatre Center, and the Hobby Center for the Performing Arts. Galveston Beach is less than an hour drive from town and is a popular destination for relaxation and fun in the sun on the shores of the Gulf of Mexico.
NASA

Architecture

Museums

Zoo

Theatre

Beaches of Galveston
What people are saying about what Houston is known for: