We can connect you with a local Philadelphia guru who can answer your specific questions about Philadelphia.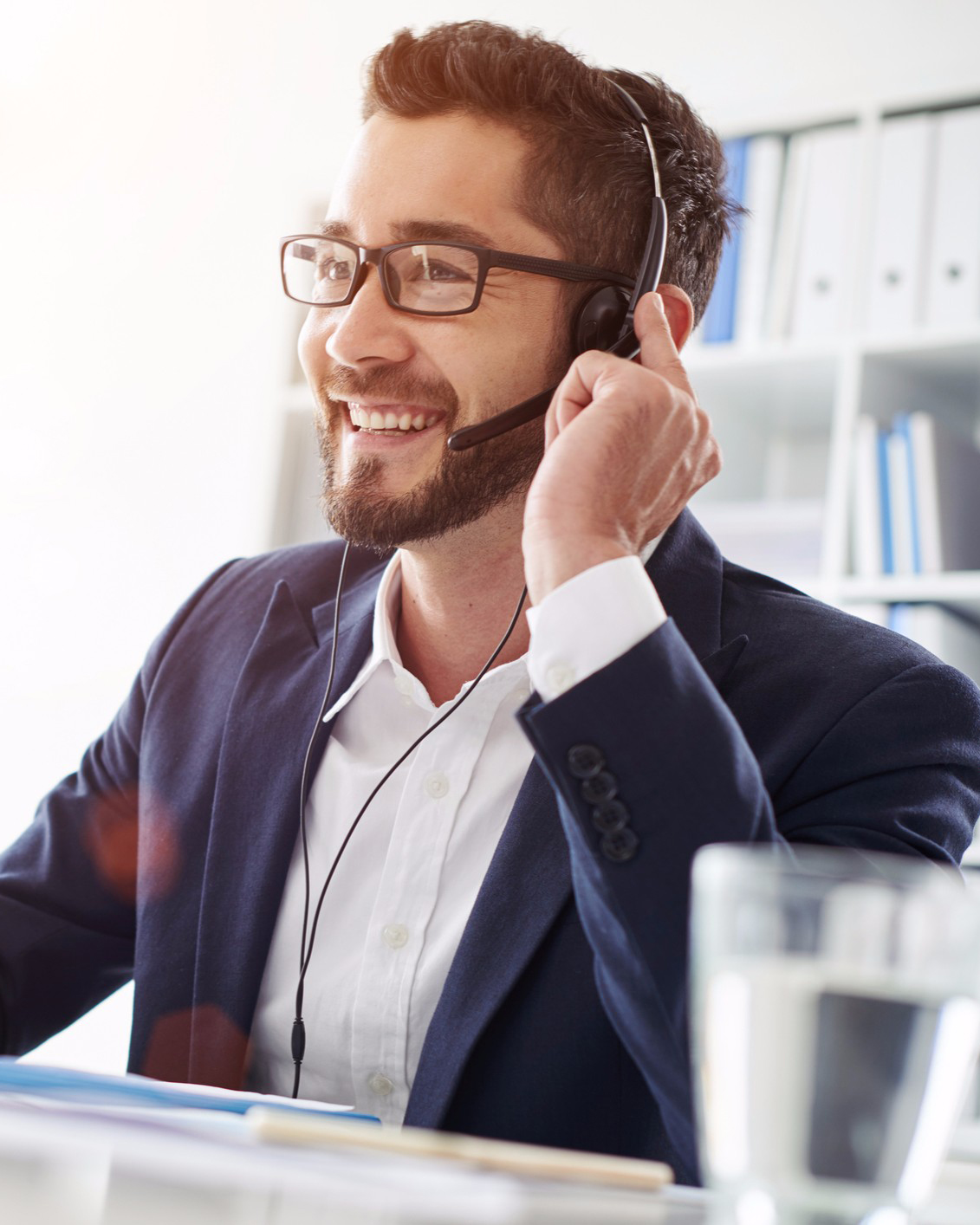 What is Philadelphia, PA Known for?
If you're considering moving to Philadelphia, you might be wondering what the culture is like in town and whether the things that it's known for match your interests. Read on below to find out what Philadelphia is most known for.
What Philadelphia is Known For
Philadelphia is known for its long history as the birthplace of our nation since its founding in 1682. There are many museums and landmarks that commemorate this history such as Independence Hall and the Liberty Bell. The Independence National Hisoric Park preserves several historical sites as well. The Museum of Art in Philadelphia is a world class art museum with over 240,000 artworks and dozens of exhibits. The Franklin Institute is another one of America's most celebrated museums and is the center of science education and research in Philadelphia. Philly is also known for its fan base in many professional sports and is one of the few cities with a professional franchise in all four major league sports (football, baseball, basketball, and hockey). The most famous food in Philadelphia is the Philly Cheesesteak sandwich, a delicious combination of thinly sliced beefsteak and melted cheese on a hoagie roll. But perhaps one of the lesser known gems that the city is known for is Longwood Gardens, which consists of over 1,000 acres of botanical gardens, woodlands, and meadows.
Sports

Liberty Bell

Franklin Institute

Longwood Gardens

Museum of Art

Independence National
Historical Park
What people are saying about what Philadelphia is known for: