We can connect you with a local Portland guru who can answer your specific questions about Portland.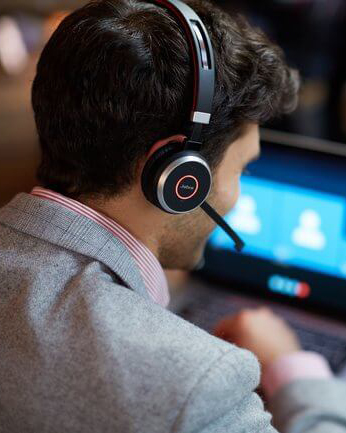 What is Portland, OR Known for?
If you're considering moving to Portland, you might be wondering what the culture is like in town and whether the things that it's known for match your interests. Read on below to find out what Portland is most known for.
What Portland is Known For
Portland, Oregon is known for its outdoor scene which includes thousands of miles of beautiful trails within just a 30 minute drive from the city. Mount Hood steals the show from a distance with an elevation of 11,250 feet. Portland is also known for its coffee, breweries, and art scene. Powell's City of Books is one of the largest bookstores in the world, comprising an entire city block by itself.
Outdoors

Mount Hood

Art

Brews

Coffee

Powells City of Books
What people are saying about what Portland is known for: