We can connect you with a local Columbus guru who can answer your specific questions about Columbus.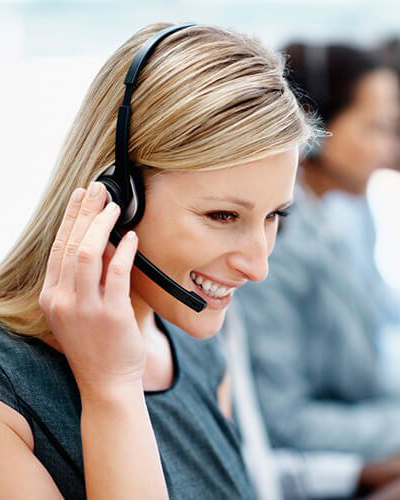 What is Columbus, OH Known for?
If you're considering moving to Columbus, you might be wondering what the culture is like in town and whether the things that it's known for match your interests. Read on below to find out what Columbus is most known for.
What Columbus is Known For
Columbus is known for being a college town due to the presence of Ohio State University which has an enrollment of over 65,000 students. The people of Columbus are also strong fans of the school's football team - the Buckeyes. Tailgating for these games is a bing thing in Columbus. The Wexner Center for the Arts is an international contemporary arts center and laboratory for the exploration and advancement of contemporary art. The Columbus Zoo and Aquarium is located about a 25 minute drive north of the city and is home to over 11,000 animals, the 22-acre Zoombezi Bay water park, and the 18-hole Safari Golf Course. Columbus is also known for its many beautiful metro parks and the Central Ohio Park System which features thousands of acres of woods and trails for those who enjoy the outdoors.
Ohio State University

Zoo

Metroparks

Wexner Center for the Arts

The North Market

Tailgating
What people are saying about what Columbus is known for: