We can connect you with a local Newark guru who can answer your specific questions about Newark.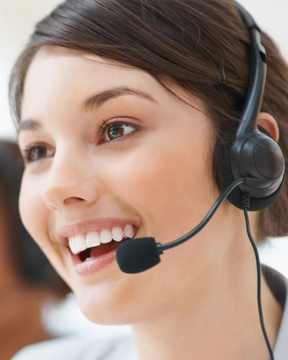 What is Newark, NJ Known for?
If you're considering moving to Newark, you might be wondering what the culture is like in town and whether the things that it's known for match your interests. Read on below to find out what Newark is most known for.
What Newark is Known For
Newark is known for its cherry blossom parks and festivals. One of the most popular parks in Newark is Branch Brook Park which is the nations first county park and is listed on the National Register of Historic Places. People also come to Newark for the magnificent Cathedral Basilica of the Sacred Heart which is the 5th largest cathedral in North America. Newark is also known for its port, the Port Newark which is the largest port in the eastern US and the 3rd largest port in the country. The New Jersey Performing Arts Center brings artists from all around the world as is one of the largest performance arts centers in the US.
Cherry Blossoms

Port Newark

Cathedral Basilica of the Sacred Heart

Branch Brook Park

Riverfront Stadium

New Jersey Performing Arts Center
What people are saying about what Newark is known for: