We can connect you with a local Jackson guru who can answer your specific questions about Jackson.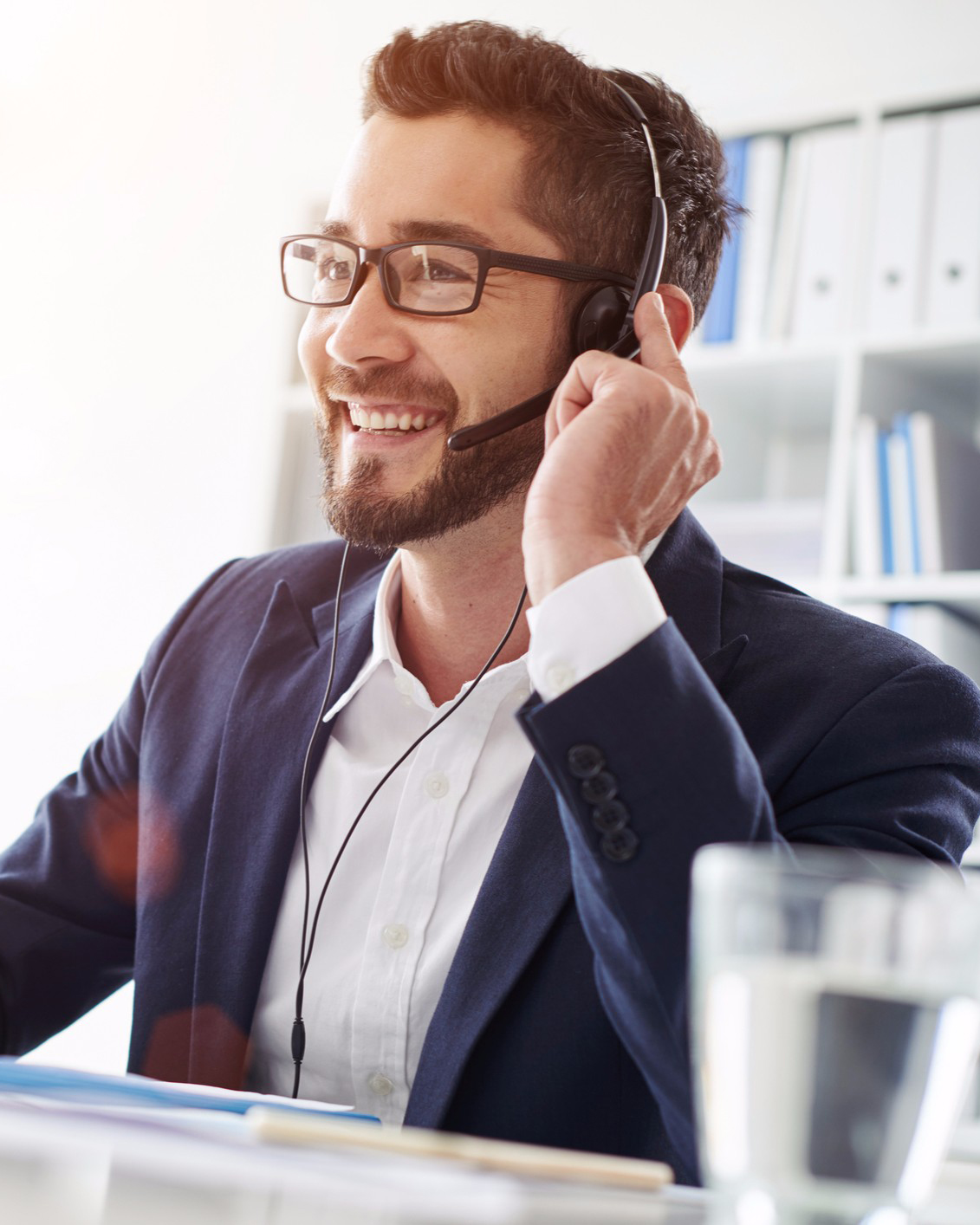 What is Jackson, MS Known for?
If you're considering moving to Jackson, you might be wondering what the culture is like in town and whether the things that it's known for match your interests. Read on below to find out what Jackson is most known for.
What Jackson is Known For
Jackson is most known for BBQ food and the blues as well as bluegrass music. The governor's mansion is exactly that - the official residence of the governor of Mississippi.The Mississippi Coliseum hosts most of the concerts and other live performances in the area. Jackson is also known for the Mississippi Farmer's Market where people enjoy socializing as much as shopping for fresh locally-sourced produce. But perhaps one of the most charming gems of the city is the Mynelle Gardens Arboretum and Botanical Center which is a beautiful garden with winding paths, bridges, and cascading pools.
Blues

Governors Mansion

BBQ

Mississippi Farmers Market

Mississippi Coliseum

Mynelle Gardens
What people are saying about what Jackson is known for: