We can connect you with a local Kansas City guru who can answer your specific questions about Kansas City.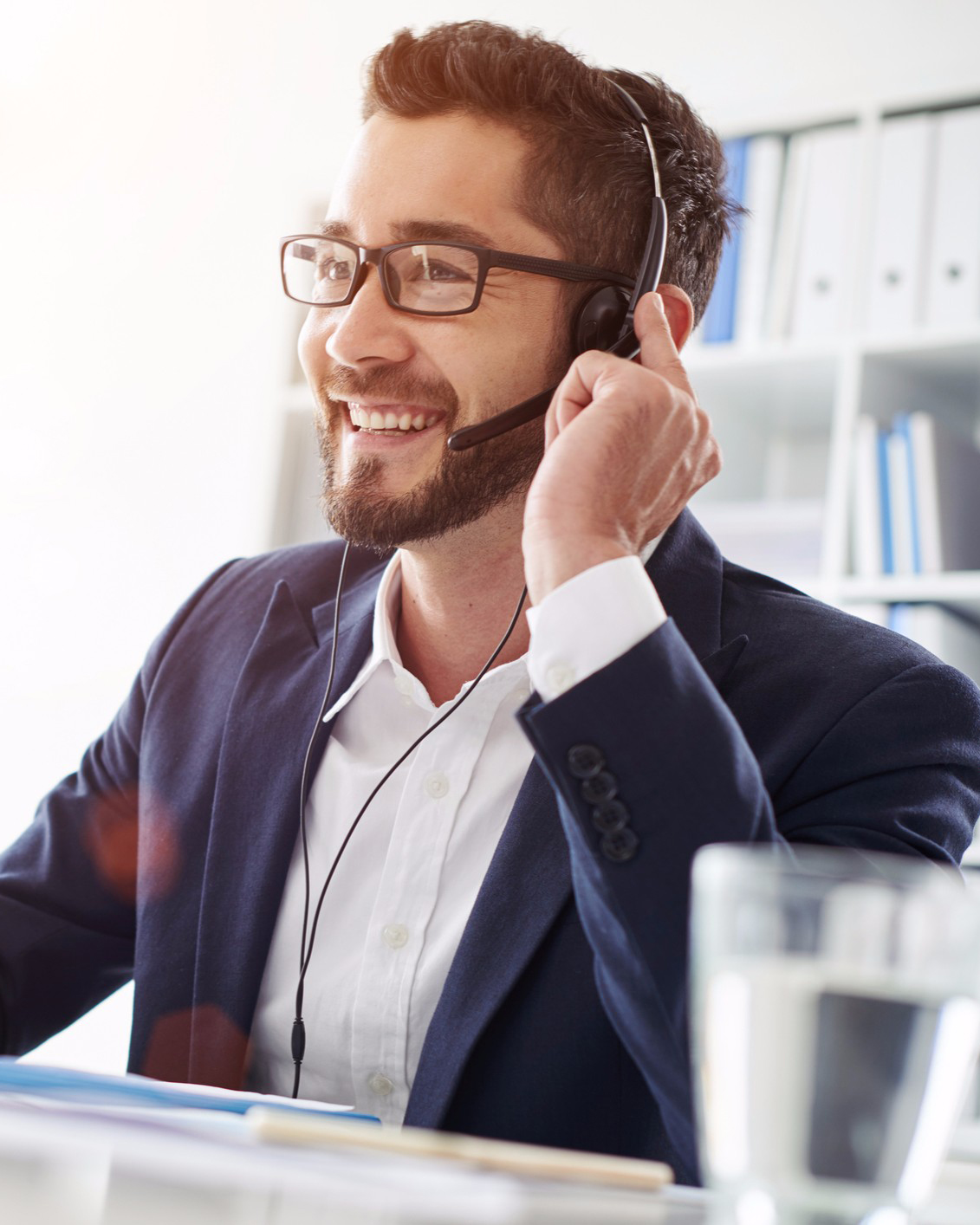 What is Kansas City, MO Known for?
If you're considering moving to Kansas City, you might be wondering what the culture is like in town and whether the things that it's known for match your interests. Read on below to find out what Kansas City is most known for.
What Kansas City is Known For
Kansas City is most commonly known for its jazz music and BBQ. People here love baseball and racecar racing, with the Kansas Speedway being one of the city's main attractions. But perhaps one of the lesser known things that KC is known for are its fountains and farmers market. The only other city that has more fountains than Kansas City is Rome! And the farmers market has over 150 vendors selling countless meat and produce options.
Jazz

BBQ

Fountains

Baseball

Farmers Markets

Kansas Speedway
What people are saying about what Kansas City is known for: