We can connect you with a local Minneapolis guru who can answer your specific questions about Minneapolis.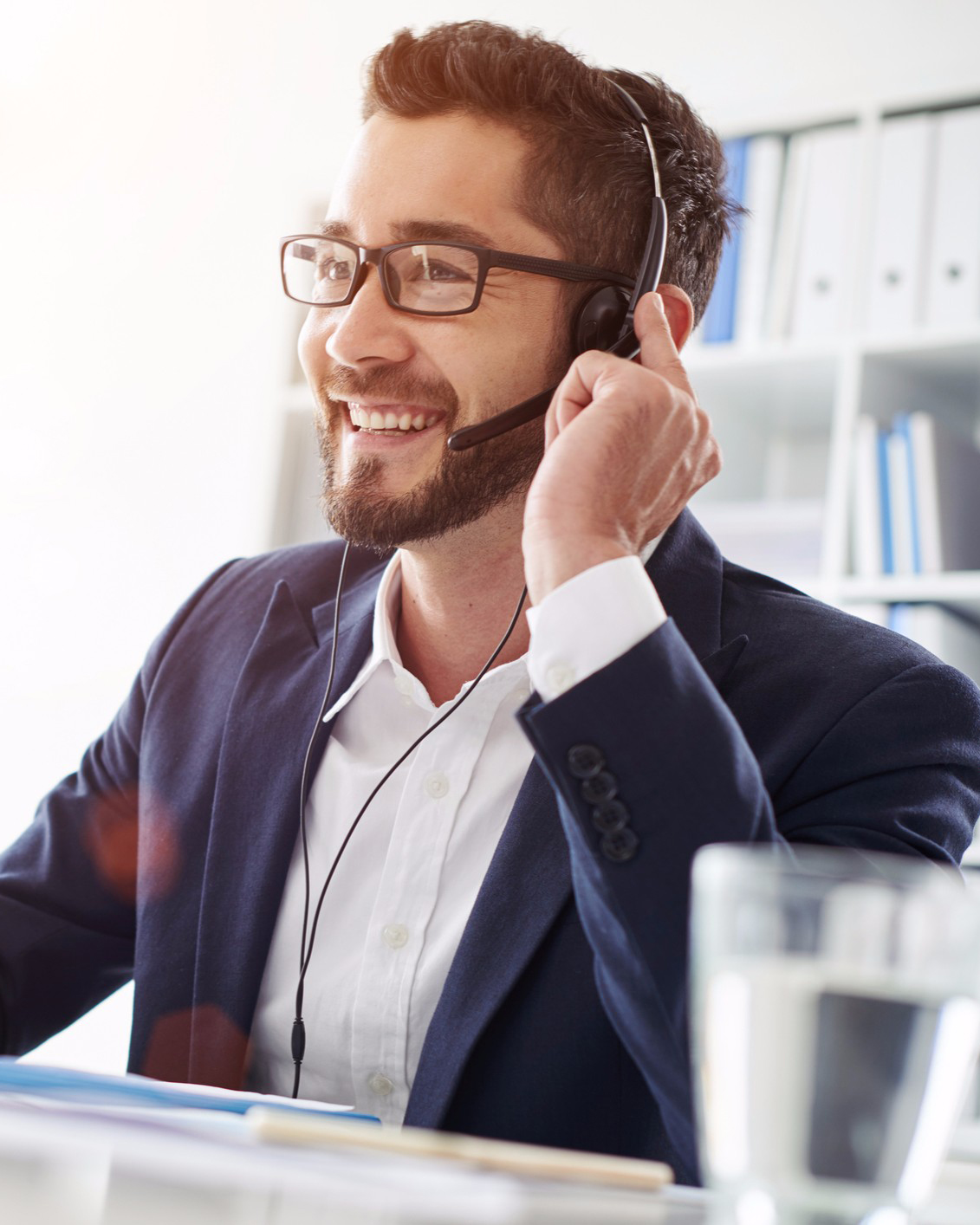 What is Minneapolis, MN Known for?
If you're considering moving to Minneapolis, you might be wondering what the culture is like in town and whether the things that it's known for match your interests. Read on below to find out what Minneapolis is most known for.
What Minneapolis is Known For
Minneapolis is known for being a very literate city populated with professionals in technology, manufacturing, and healthcare industries. The city is home to 30 Fortune 1000 companies and is the second largest economic hub in the Midwest (after Chicago). The Mall of America is the largest mall in the US and brings a lot of people into the city to shop for apparel and accessories without having to pay sales tax. Minnesota is called the "Land of 10,000 Lakes" and Minneapolis upholds that reputation with 13 lakes within the borders of the city alone, giving it its own nickname of "City of Lakes". Lots of water means large waterfalls, such as in the case of Saint Anthony Falls which sets the scene for some great photo and sightseeing opportunities. Minneapolis is also known for its Winter Carnival where, since 1886, residents of the Twin Cities brave the cold for some winter fun that includes dozen of events and attractions that capture the beauty of the snow and ice.
Mall of America

Lakes

Winter Carnival

Sculpture Gardens

Clock Tower

St. Anthony Falls
What people are saying about what Minneapolis is known for: