We can connect you with a local Detroit guru who can answer your specific questions about Detroit.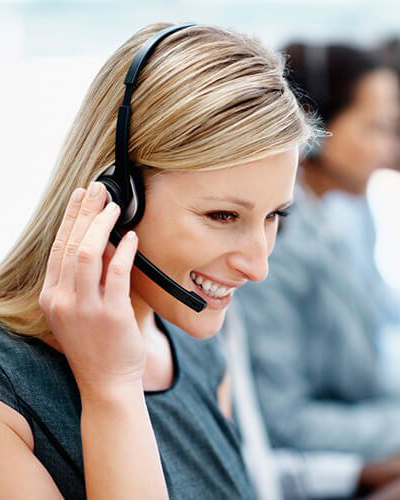 What is Detroit, MI Known for?
If you're considering moving to Detroit, you might be wondering what the culture is like in town and whether the things that it's known for match your interests. Read on below to find out what Detroit is most known for.
What Detroit is Known For
Detroit is known for cars. The "Big Three" automakers in the US are all headquartered here - General Motors, Ford, and Chrysler. Detroit also has a beautiful riverwalk area which was voted as one of the top 6 in the world by The Guardian newspaper. The Eastern Market in Detroit is considered to be one of the best farmer's markets in the country and is open all year round. People in Detroit love hockey and wrestling. The Detroit Red Wings were one of the first teams in the NHL in 1926 and Detroit is ranked as one of the top 10 cities in the US for wrestling. But perhaps one of the lesser known features of Detroit are the 1,400 acres of salt mines beneath the city which contains over 100 miles of roads!
Cars

Hockey

Wrestling

Salt Mines

Eastern Market

Riverwalk
What people are saying about what Detroit is known for: