We can connect you with a local Portland guru who can answer your specific questions about Portland.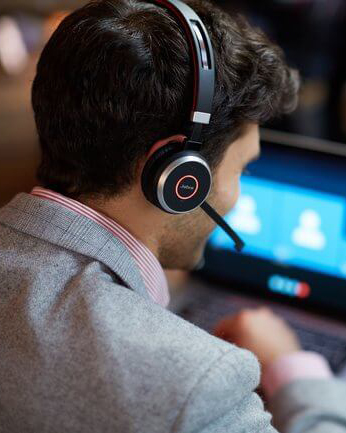 What is Portland, ME Known for?
If you're considering moving to Portland, you might be wondering what the culture is like in town and whether the things that it's known for match your interests. Read on below to find out what Portland is most known for.
What Portland is Known For
As a coastal city, Portland, ME is known for its coastline and lighthouses as well as the outdoor scene. It's not uncommon to see moose roaming around the area, but be careful not to get too close since they can be dangerous. As far as food goes in Portland, the city is known for it's seafood and donuts. The Holy Donut is the most popular donut shop in town, and Shaw's Fish & Lobster Wharf or 5 Islands Lobster Co are the most popular seafood restaurants. Antiquing is also very popular in Portland. In fact, the Portland Flea-for-All is one of the stops along the Maine Antiques Trail which features dozens of other antique store stops throughout Maine as well.
Lighthouses

Donuts

Seafood Tours

Coastline

Moose

Antiques
What people are saying about what Portland is known for: