We can connect you with a local Boston guru who can answer your specific questions about Boston.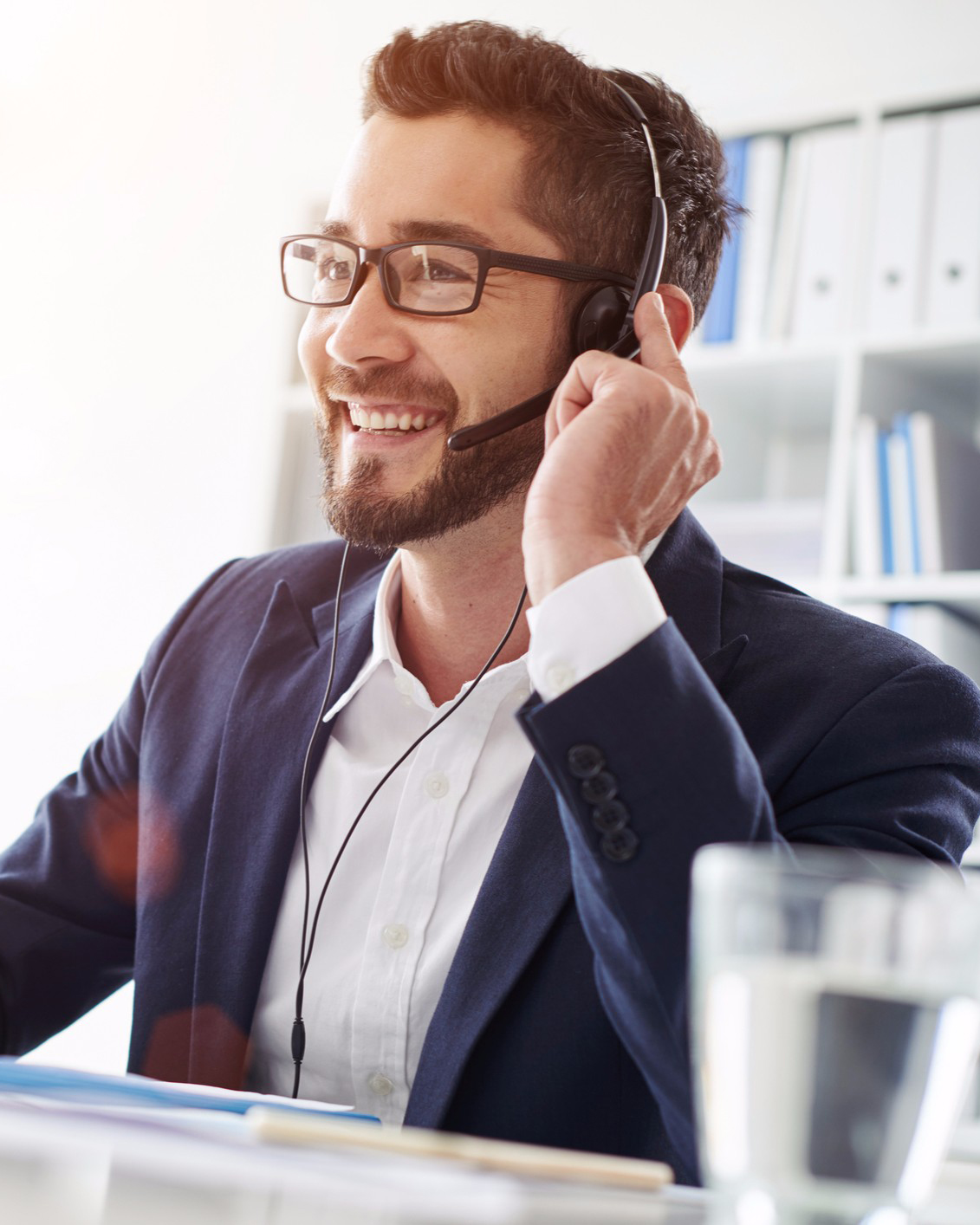 What is Boston, MA Known for?
If you're considering moving to Boston, you might be wondering what the culture is like in town and whether the things that it's known for match your interests. Read on below to find out what Boston is most known for.
What Boston is Known For
Founded in 1630, Boston is known for being one of the oldest cities in the US. This history is commemorated here in some of the best museums and universities in the country. The 50 acre Boston Commons are also part of this history, being the oldest city park founded in the US going back to 1634. Fenway Park is another cherished relic of the city and is a big part of its culture as the home of the Boston Red Sox. Another unique part of Boston culture is trolleys, which are a charming way to get around town and take in the sights. The people of Boston also love their clam chowder, and make some of the best that you'll find anywhere.
History and Museums

Fenway Park

Universities

Clam Chowder

Trolleys

Boston Common
What people are saying about what Boston is known for: