We can connect you with a local Boise guru who can answer your specific questions about Boise.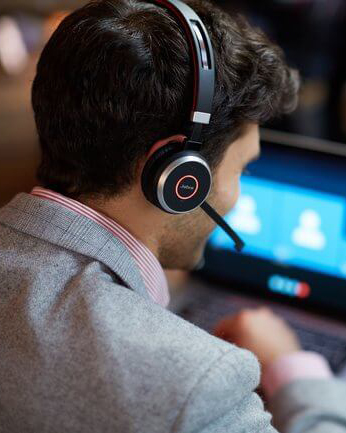 What is Boise, ID Known for?
If you're considering moving to Boise, you might be wondering what the culture is like in town and whether the things that it's known for match your interests. Read on below to find out what Boise is most known for.
What Boise is Known For
Boise is known for being an outdoor enthusiasts playground. It has a network of 130 miles of trails just on the outskirts of of town. The Boise River is a popular destination for canoeing and kayaking. In town, the Shakespeare Theatre and the Morrison Center are the go-to's for live performances. The historic North End Neighborhood is the gem of the city and one of the most desirable places to live in the city.
Outdoors

Potatoes

Shakespeare Theatre

Morrison Center

Kayaking

North End Neighborhood
What people are saying about what Boise is known for: