We can connect you with a local Honolulu guru who can answer your specific questions about Honolulu.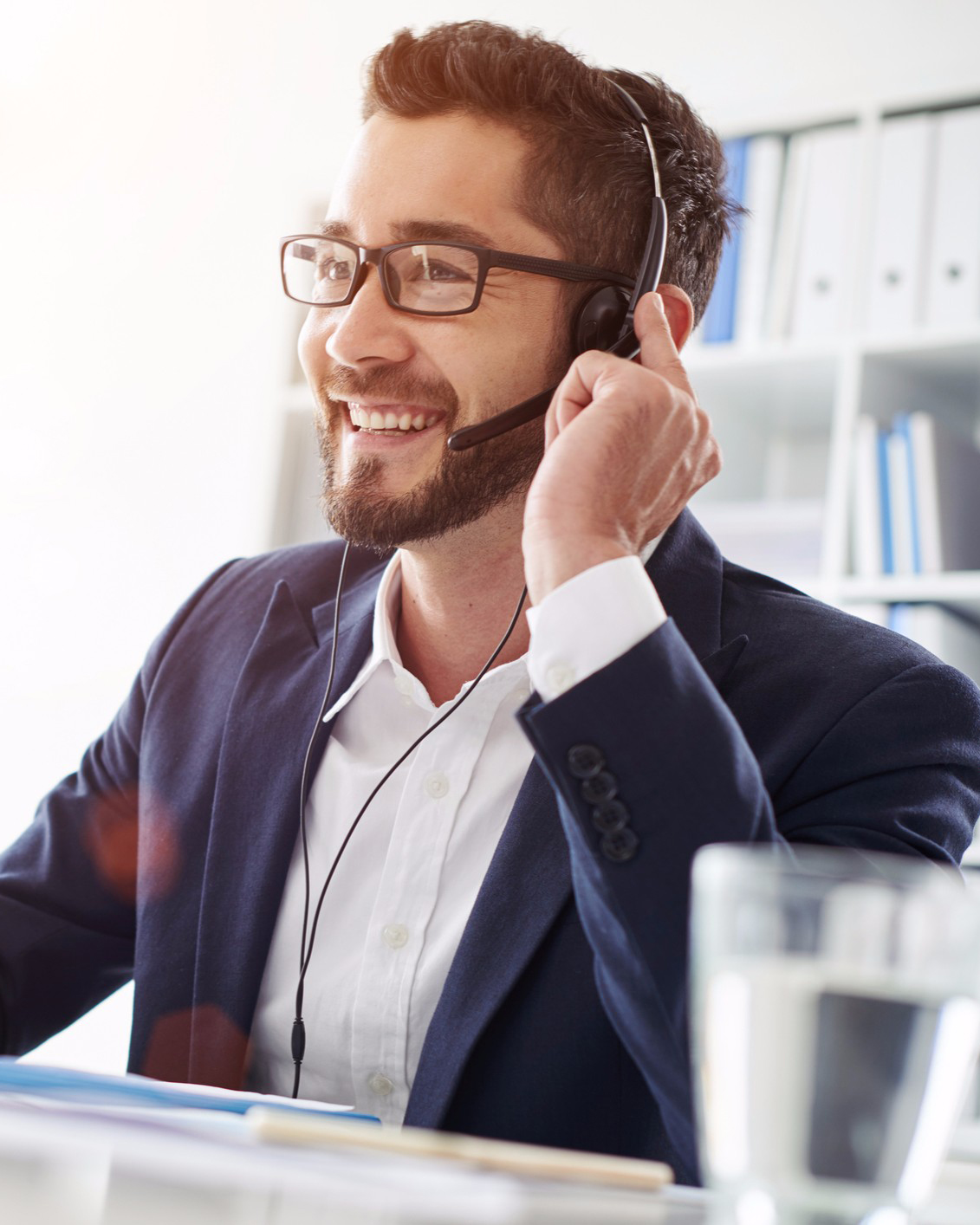 What is Honolulu, HI Known for?
If you're considering moving to Honolulu, you might be wondering what the culture is like in town and whether the things that it's known for match your interests. Read on below to find out what Honolulu is most known for.
What Honolulu is Known For
Honolulu is a tourist destination city which is famous for its beautiful weather and scenery. Above water are some of the most breathtaking and relaxing beaches in the world, as well as serene waterfalls and awe inspiring lava flows. Underwater are some spectacular snorkeling opportunities for catching glimpses of fish, turtles, dolphins, and even sharks. Honolulu is also home to the Ala Moana Shopping Center which is the largest mall in Hawaii, and the 7th largest in the US.
Tourism

Ala Moana Shopping Center

Beaches

Snorkeling

Lava Flows & Volcanos

Waterfalls
What people are saying about what Honolulu is known for: