We can connect you with a local Jacksonville guru who can answer your specific questions about Jacksonville.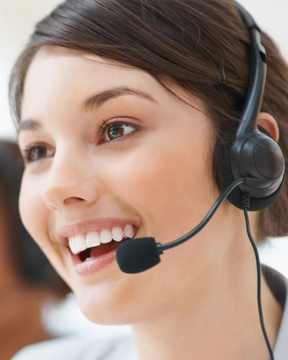 What is Jacksonville, FL Known for?
If you're considering moving to Jacksonville, you might be wondering what the culture is like in town and whether the things that it's known for match your interests. Read on below to find out what Jacksonville is most known for.
What Jacksonville is Known For
Jacksonville is famous for its beautiful beaches and some of the best surfing in the country. But perhaps the most popular waterfront venue is the Jacksonville Landing, which is a hub of dining, shopping, and entertainment options. The Jacksonville Zoo and Gardens hosts thousands of exotic animals and features exhibits like the Great Apes of the World, Stingray Bay, and Range of the Jaguar. Jacksonville is also home to another kind of jaguar, the Jacksonville Jaguars NFL football team. The city also features 9 beautiful bridges, giving it the nickname of "City of Bridges".
Jacksonville Jaguars

Jacksonville Beach

Surfing

Bridges

Jacksonville Landing

Jacksonville Zoo & Gardens
What people are saying about what Jacksonville is known for: