We can connect you with a local Phoenix guru who can answer your specific questions about Phoenix.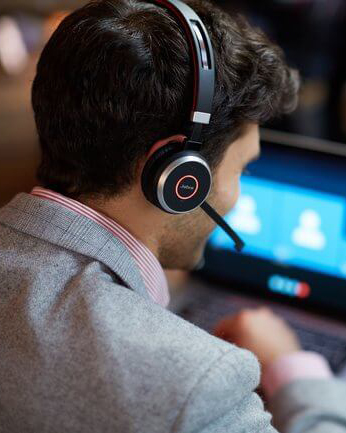 What is Phoenix, AZ Known for?
If you're considering moving to Phoenix, you might be wondering what the culture is like in town and whether the things that it's known for match your interests. Read on below to find out what Phoenix is most known for.
What Phoenix is Known For
While Phoenix is known for it's warm climate and desert, it is also obvious that you'll find a lot of opportunities to cool off in the water as there is no shortage of pools throughout the city. Golfing is a popular sport in Phoenix. The city also has an artsy vibe, which culminates from the Central Arts District. The Arizona Science Center is Arizona's most popular science and education destination, and has hands-on interactive exhibits for the kids. But a lot of the tourists who visit Phoenix every year come for the Grand Canyon which is about 3.5 hours from the city.
Central Arts District

Arizona Science Center

Desert

Golf Courses

Pools

Grand Canyon
What people are saying about what Phoenix is known for: