We can connect you with a local Birmingham guru who can answer your specific questions about Birmingham.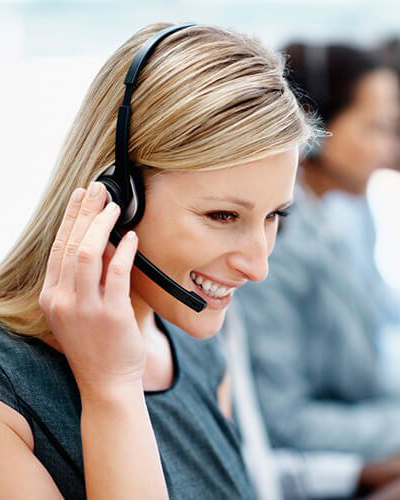 What is Birmingham, AL Known for?
If you're considering moving to Birmingham, you might be wondering what the culture is like in town and whether the things that it's known for match your interests. Read on below to find out what Birmingham is most known for.
What Birmingham is Known For
Historically, Birmingham is known as one of the most influential sites of the Civil Rights Movement. But in more recent modern times, Birmingham has become known for its Museum of Art, Barber Motorsports Park, and the oldest professional baseball field in the US - Rickwood Field. For nightlife, WorkPlay is the most popular venue for live music. Outside of town, Red Mountain Park is a popular destination of 1,500 acres and 15 miles of scenic trails, mines, and dog parks.
Museum of Art

Barber Motorsports Park

Red Mountain Park

WorkPlay

Rickwood Field

Civil Rights
What people are saying about what Birmingham is known for: